EXPERTS IN OUR INDUSTRY
Brand X Metals, Inc.
Who Are We
Brand X Metals, Inc. manufactures architectural trims for various claddings in the construction
industry. Our extruded aluminum trims are made of 6063 alloy. Stock, and custom profiles are
fabricated in a multitude of gauges, and finishes in stainless steel, G90 galvanized, copper, and
aluminum sheet stock.
ABOUT US AT BRAND X METALS, INC.
 WE ARE THE ONLY TRUE EXPERTS IN OUR INDUSTRY
We speak your language when it comes to unique and common conditions.
With over 36 years of experience in the construction industry – both extensive field installation and manufacturing of architectural trims, Brand X Metals, Inc. is the only producer of stucco and drywall trims that can offer you effective solutions to both common and unique conditions that occur in the field.
Brand X Metals Inc. is committed to professional customer service. We employ expert technicians to produce and fabricate stock and custom profiles for the construction industry.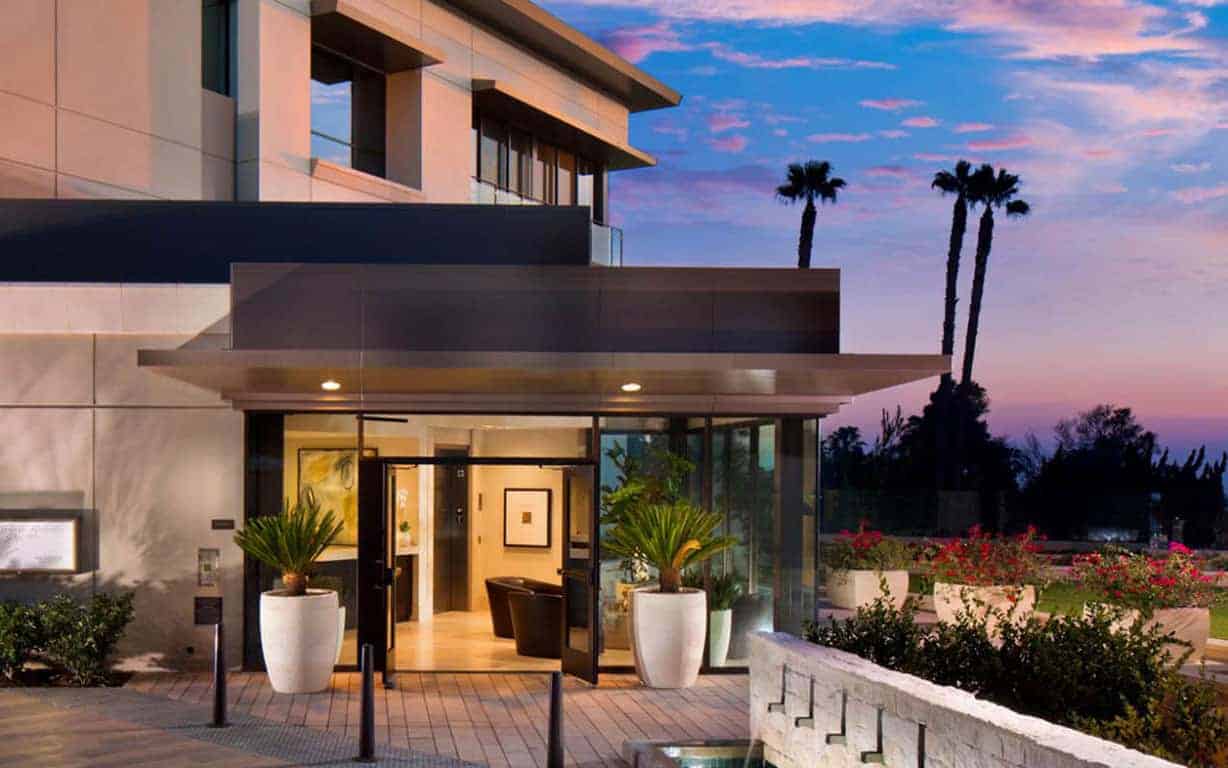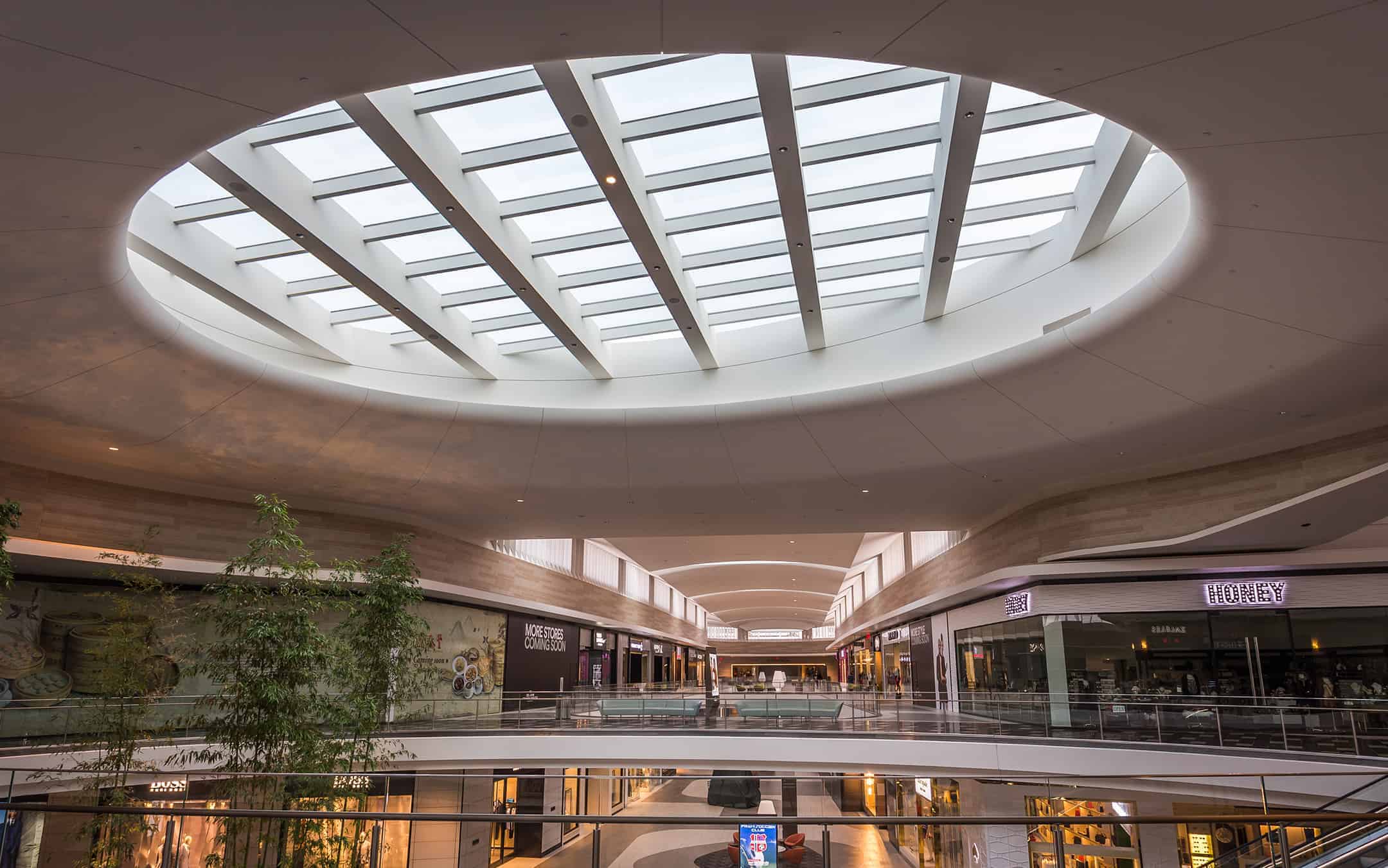 The X Factor
Unparalleled Customer Service
Short Lead Times on Custom Fabricated Trims
"Hands-On" knowledgeable Technical Support
Innovations that help the industry be more productive
Our patented DIAMOND-FURR® product line was developed to reduce the liability of moisture intrusion that is directly associated with thousands of penetrations through the water-resistant barriers. DIAMOND-FURR is the only complete product line for 7/8" plaster/stucco over continuous insulation. C.I.